Hi @spheres readers: Here are the recordings from our video call yesterday.
##Video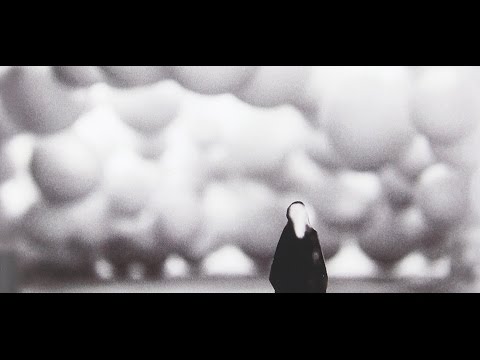 ##Audio
##Machine Transcript
ReadersUnderground_Spheres-001_transcript.txt (64.1 KB)
##Overview
This is the first of 9 live conversations with Metapsychosis Journal's "Readers Underground" reading group for Peter Sloterdijk's Spheres Trilogy, Volume 1: Bubbles.
In this conversation, we begin by getting to know our fellow readers and creating our own "micro-sphere," then move into a discussion of the Preliminary Note and Introduction, pps. 9–81 of the book.
###References:
###Participants:
John David Ebert (host) (@johndavidebert)
Marco V Morelli (host) (@madrush)
Michael Schwartz (@raphae1)
Bernhard Klein (@Bernie)
Jonathan Cobb (@Jonathan_Cobb
Ed Mahood (@achronon
Geoffrey Edwards (@Geoffrey_Edwards)
Nate Savery (@natesavery
Wendy Ronitz-Baker (@wronitz
Brad Sayers (@bradsayers)
Thanks to @Oliver_Rabinovitch for the post-production help. And thanks to everyone for participating! Mark your calendars for our next live call on May 11th at 12 pm MDT. Call-in info here.
---
To join the Readers Underground, visit: https://www.metapsychosis.com/join-reading-group-spheres-bubbles-peter-sloterdijk/