Continuing the discussion from Bubbles, Live Conversation #1 - 4/27/2017:
---
Hi @spheres readers: Here are the recordings from our video call on 5/11.
##Video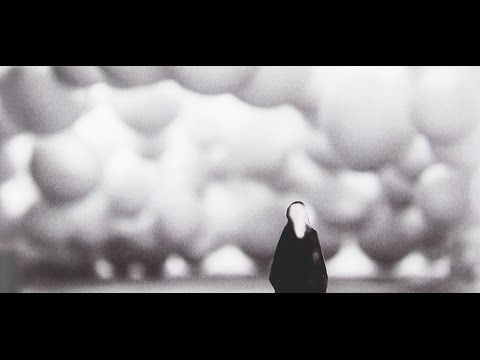 ##Audio
##Machine Transcript
ReadersUnderground_SPHERES-002.txt (62.1 KB)]
##Overview
This is the second of 9 live conversations with Metapsychosis Journal's "Readers Underground" reading group for Peter Sloterdijk's Spheres Trilogy, Volume 1: Bubbles.
In this conversation, we discuss the Preliminary Reflections and first chapter of the book, "Heart Operation; Or, On the Eucharistic Excess."
###Participants:
John David Ebert (host)
Marco V Morelli (host)
Johnny Davis
Nate Savery
Geoffrey Edwards
Wendy Ronitz-Baker
Dona Abbadi
Date recorded: 5/11/2017
Thanks to everyone for participating! Mark your calendars for our next live call on May 25th at 12 pm MDT. Call-in info here.
---
To join the Readers Underground, visit: https://www.metapsychosis.com/join-reading-group-spheres-bubbles-peter-sloterdijk/