Continuing the discussion from Bubbles, Live Conversation #3 – 5/25/2017:
---
Dear @spheres readers: Here are the recordings from our video call on 5/25.
This call was a little different than previous ones, I felt, perhaps more of an "enactment" of the themes of the chapter than a set of reflections on it. And in retrospect I think there's a lot of specific content in the text we didn't cover, but it also felt more engaged and inclusive, to me at least. See what you think, and how you feel about it!
##Video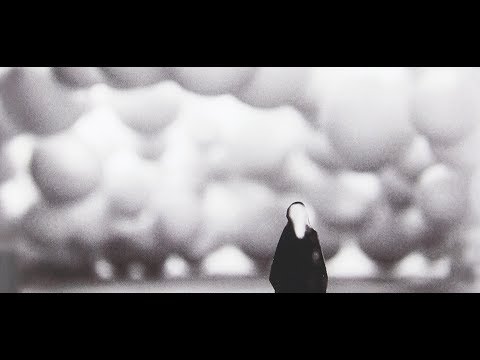 ##Audio
##Overview
This is the 4th of 9 live conversations with Metapsychosis Journal's "Readers Underground" reading group for Peter Sloterdijk's Spheres Trilogy, Volume 1: Bubbles.
In this conversation, we discuss chapter 3 of the book, "Humans in the Magic Circle: On the Intellectual History of the Fascination with Closeness."
###Participants:
Marco V Morelli (host)
John Davis
Dona Abadi
Ed Mahood
Wendy Ronitz-Baker
Date recorded: 6/8/2017
---
Thanks to everyone for participating! Mark your calendars for our next live call on June 22nd at 12 pm MDT. Call-in info here.