UPDATE: RECORDING NOW AVAILABLE
---
##Video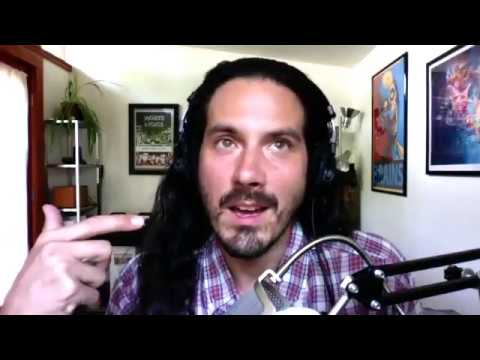 ##Audio

[mp3 download]
###Machine transcript
Google Drive: Sign-in [HTML file]
###Participants:
Marco V Morelli
Michael Schwartz
John Davis
Wendy Ronitz-Baker
Ed Mahood
Dona Abbadi
---
##Previous Announcement
Dear @spheres readers:
A reminder that our next live conversation will take place this Thursday, June 22nd at 12 pm MDT (time-zone conversion).
We'll be discussing Chapter 4, along with the following Excursi, pps. 269–342
Ch. 4: The Retreat Within the Mother – Groundwork for a Negative Gynecology
Excursus 2: Nobjects and Un-Relationships
Excursus 3: The Egg PrincipleInternalization and Encasement
Excursus 4: "In Dasein There Lies an Essential Tendency toward Closeness." – Heidegger's Doctrine of Existential Place
Here's a link to the Zoom video conference registration and call-in instructions (if you still need this)
https://www.infiniteconversations.com/t/join-the-live-conversation-for-bubbles-by-peter-sloterdijk-links-and-instructions/1183?source_topic_id=1185
I look forward to our time together!