Dear @spheres readers, here are the recordings from our discussion on 8/17:
Video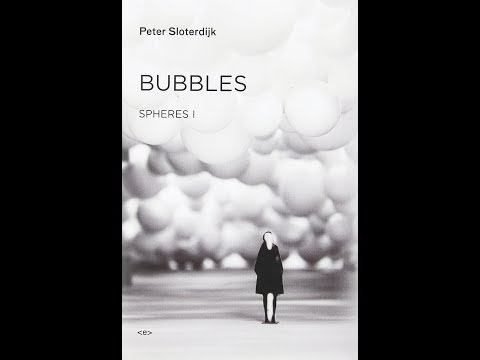 Audio
Overview
This is the 9th of 9 live conversations with Metapsychosis Journal's "Readers Underground" reading group for Peter Sloterdijk's Spheres Trilogy, Volume 1: Bubbles.
In this conversation, we discuss:
Chapter 8 Closer to Me Than I Am Myself – A Theological Preparation for the Theory of the Shared Inside
Excursus 10: Matris in gremio – A Mariological Cricket
Transition: On Ecstatic Immanence
Participants:
Wendy Ronitz-Baker
Geoffrey Edwards
John Davis
Ed Mahood
Michael Schwartz
Marco V Morelli
---
Thanks to everyone for participating! We'll be getting started with Volume 2 of Sloterdijk's trilogy, Globes, in mid-September. Details to follow.