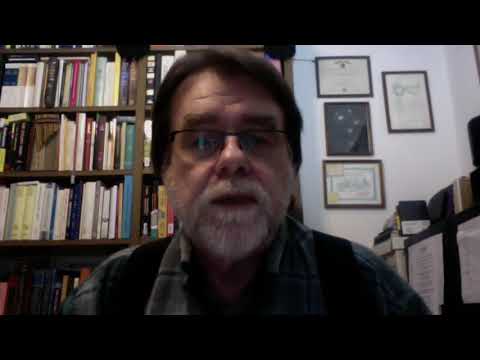 [download]
Overview
Mentioned in last week's Cosmos Café session with Lisa Maroski on Creating Transparent Language, the Swiss cultural philosopher Jean Gebser wrote an essay in 1941, then revised for publication in 1963, entitled "The Grammatical Mirror" which describes changes in linguistic usage that are indicative of the shift to integral consciousness upon whose threshold Gebser believed we are standing. One of the questions leading to last week's Café session was, "What would it be like to speak from the integral [structure of consciousness], not just about it? This essay provides a number of examples from various European languages that are indicative of that shift in speaking as well.
Reading
Jean Gebser (1963) "The Grammatical Mirror"
Seed Questions
The Sapir/Whorf hypothesis says that our language determines our thinking, but Gebser appears to be showing that it is our thinking that finds its way into our language. What do you think of Gebser's general approach to the topic? Do you think he's onto something?

What do you think is the strongest (weakest) point in his argument? How well do you think he made his case?

Which examples, from your own writing / reading, would you add to the ones Gebser has identified?

Do you think we are on the way to learning to "speak from the integral"? And, if we are, what can additionally be done to enhance and strengthen the process?
Context and Backstory