I'm speaking with Brooklyn-based, Peruvian visionary artist Carolina Arevalo, to feature her work along with an interview in Metapsychosis. Here's a lovely intro: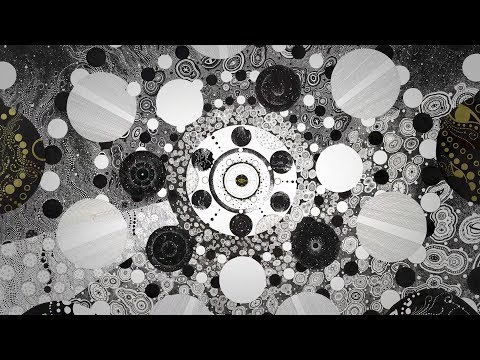 Open to anyone to respond:
What would you be interested in learning about her art, story, or creative process?
What are your responses to her work that you've seen?
Thanks for your attention & care… ~M.
---
More about Carolina: