We're all just going off of our best guesses. To the extent that those "perceptual hallucinations" are stable, we feel we're in consensus reality. And if we didn't have a body, we wouldn't have a need to perceive anything whatsoever.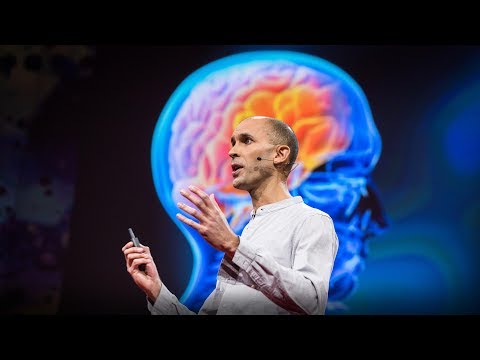 Perhaps not like the "dog face" visualization illustration he gives, but I think I'm often seeing connections that are really there, as I'd say, "at a pattern level," yet that others do not perceive with as much ease. I hypothesize that hyper-seeing is frequently lumped in with "crazy" (or today, "mentally ill") unless someone is lucky enough to be able to sufficiently articulate what is hyper-seen to others (like Albert Einstein). I love walking the borderlands of crazy and genius–it's, by definition, edgy. I don't mind putting people on edge because, like a drunken master with secret powers, I know that going to the edge with one's current "controlled hallucination" is where all the adventure is.
Conscious constructors, what are your thoughts on this?