Continuing the discussion from [video] Cosmos Cooperative - Development Meeting #1 – 9/13:
---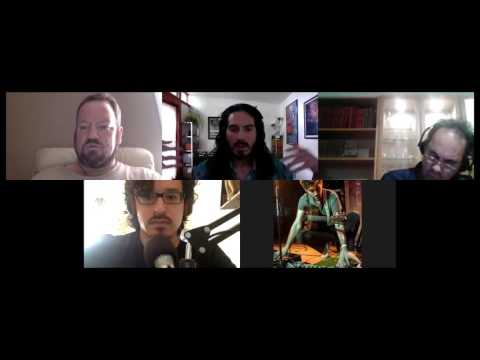 Second meeting to work on co-op vision and structure. Learn more at http://www.cosmos.coop
Participants: @madrush [Marco V Morelli], @Jeremy [Jeremy Johnson], @RichardMurray [Richard Murray], @johnkellden [John Kellden], @michaelgarfield [Michael Garfield].
Topics include: creative democracy, co-op vision, leading with aesthetics, conversation, orientation or mentoring for new members, communal being / ethos.
Recorded: 2016-09-20
---
Follow-up items for this meeting include:
Establishing an "onboarding" or member orientation / mentoring process.
Setting up internal currency (Litcoin) for recognizing work and creative contributions (we did not use this term, but it would be something equivalent to tracking our "sweat equity").