Hi everyone, if you're awake and available during this time, come join us for our kick-off Google Hangout. It's taking place on Wednesday, 1/13 at 9 pm EST. (Time zone conversion.)
We know some people (particularly in Europe and Australia) may not be able to make it, but if there's interest we will look into creating other times for those who want to discuss the book (virtually) in person.
You do NOT have to have read any part of the book to participate in this hangout. We are just getting started and will have a more general discussion about Gebser, philosophy, language, literature and poetry, or whatever else comes up.
Here is the event page, where you can participate live:
https://plus.google.com/events/ckfesn7ejcpvluu8raoh5vb7jt8
And here is the YouTube page if you want to watch the video without joining live: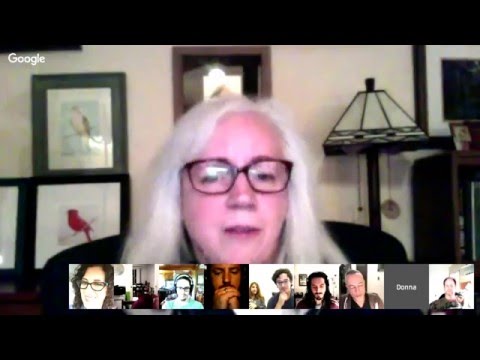 We can continue the discussion on this topic thread!