In your time zone: 2023-04-20T18:00:00Z
ZOOM video conference: Launch Meeting - Zoom
---
!

The Cafe will focus meta-attention on the fourth Chapter of William Irwin Thompson's Imaginary Landscapes. We are currently in the push and pull of many delimmas, impasses, and social crack-ups. AI advances, the War in Ukraine, broken supply chains, gain-of-function mutations, and other chaotic attactors seem to hold our arrested attentions for a moment, dissappear, and then reappeear on waves of multi- media that glorifies speculation, hype and a quick fix.
Lynn Margulis considered Thompson to be a master cultural critic. Do you agree, disagree, or agree somewhat with her assesment? What have you learned so far from this reading as Thompson attempts to sketch an imaginary landscape of the middle way? Are we there yet?
Reading / Watching / Listening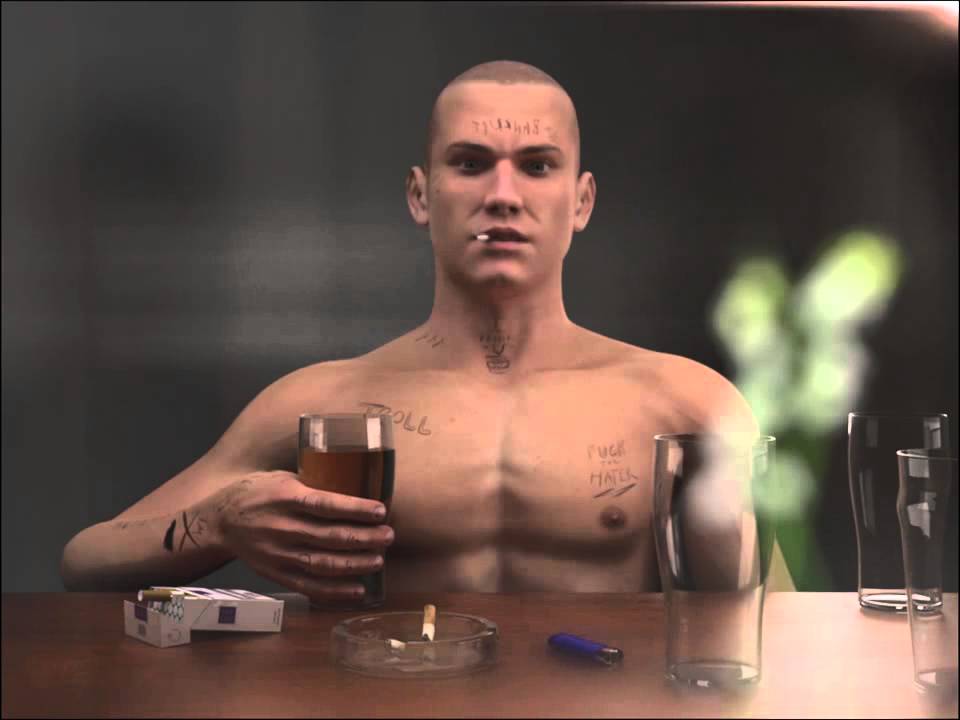 Seed Questions
Static Attractors are just points to which nearby points are dynamically attracted. They express the system at rest, as they model its stationary states. Periodic attractors consist of a cycle of states, repeated again and again, always in the same period of time. They represent the system in oscillation. Chaotic attractors consist of fractal ( infinitely folded) sets of states, over which the model system moves, occupying different states in a sequence called a trajectory. or time series in a deterministic manner. They display features of chaos and features of order." -Ralph Abraham
Using the above description can you follow Thompson's use of dynamic systems theory in this chapter?
How does Thompson work with differences in scale?
Can you apply his method to a personal, family, or cultural crisis?
How is Gaia theory different or similar to Gebser's mutations?
Eurekas come to a prepared mind. Have you had any eurekas lately?
Context, Backstory, and Related topics
Works mentioned in Bill's text