Recorded 6 August 2019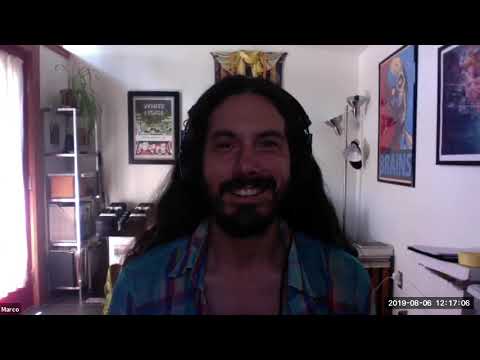 ---
From @johnnydavis54: Here is another possibility that could fit the Cafe in a possible future. Since the Cafe is for those in the fast lane, I would invite us to check out, John Horgan's on line book, Mind-Body Problems. Each chapter includes a manageable profile of a deep thinker and a recorded interview with the deep thinker. Chapter Four of Mind-Body Problems "The Complexologist -Tragedy and Telepathy" has John Horgan interviewing Stuart Kauffman.
Reading / Watching / Listening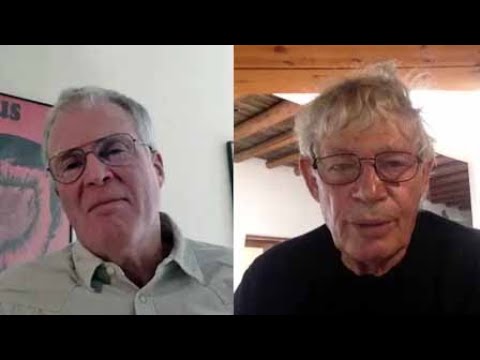 Here is a video, and not easy to follow but it is fun to watch experts at the edge of their maps trying to find a way to cut through their own jargon. Kauffman, I much admire, certainly has a difficult time chunking down and chunking slow but I greatly enjoy this back and forth between these two long term critics of each other's work. Decoherence and re-coherence, entanglement and non-locality. Very weird.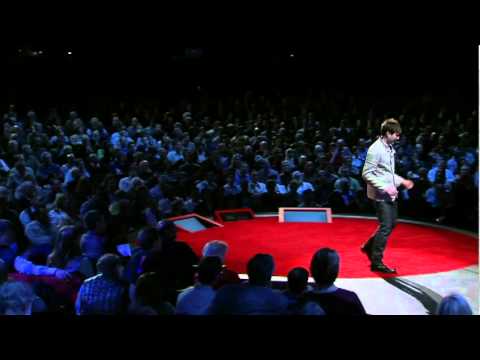 An audible quantum object? Listen with your third ear.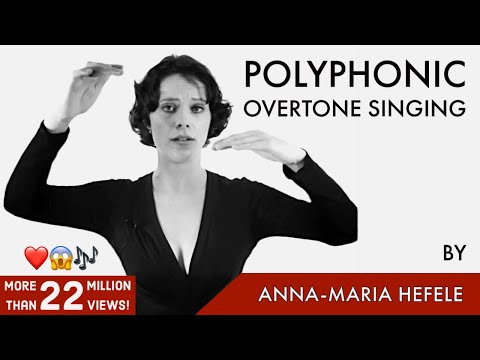 Seed Questions
Context, Backstory, and Related topics
Other relevant links or topics, e.g., leading up to this talk
Links to additional reading, viewing, listening
Agenda items
-Topic introduction with Johnny Davis leading out with a Clean Start
-Conversation
-Check in at the end of program