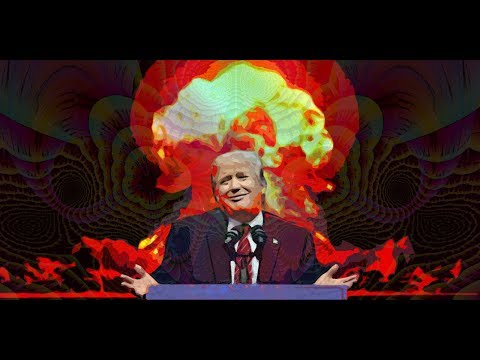 Recorded: November 9, 2017
Audio (unedited):
Hosts
Caroline Savery
Marco V Morell
Participants
Adam Brock
John Davis
TJ Williams
Overview
When life power and meme power combine, a kind of "collective realization" is the result: material and theoretical power come together in praxis and transform reality—affecting local and future conditions. Many people, particularly Americans today, feel helpless about how to leverage their personal and social power for widespread rewiring of institutionalized [or entrenched] yet deteriorating social/cultural systems. Is there any hope for building a robust, cooperative system of memes and life forms that once more enhances the survival outcomes of both? Could we find a way to cultivate appropriate memes (like appropriate technologies) to positively reshape our minds, our behaviors—and the world? What are the possibilities for tweaking certain individual and group behaviors en masse, and triggering a sea change in the prevailing social order? If we are mutually in danger, maybe it's time to take a collective risk on investing in more creative, visionary, systems-thinking and innovative ideas, cultures and people.
(Optional) Reading
We are not going to directly discuss the essays in the meeting, but this series by Caroline Savery can provide some background to the entire event. The last three essays in particular correspond to the theme of "collective realization" we will be exploring during our talk.
https://www.metapsychosis.com/series/trumpocalypse/