Different styles of communique. Watch the body language of these two popular performers, side by side, on a couch, under the lights. Who to you appears to be the most grounded? The moderator asks typical questions. Real actors have been obsolesed by computer generated mash ups. And who really cares what reality is? Carrie-Anne admits candily that she is glad she won't be alive to see this brave new world of AI actors. Interesting how we humans feel about being put out of business by a marketing gadget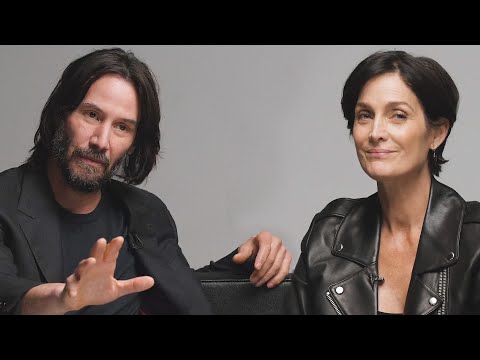 In a different key, there is a new film version of the Scottish play, with two of our most distinquished elders, who are also very real people. This weird play, which embodies the clash between imagination and reality, continues to enchant. Confusion now hath made his masterpience.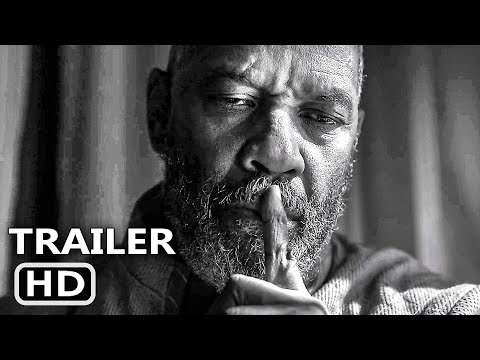 I will probably have to wait for the DVDs to come out as the theater is no longer a safe place to dream with others and is rapidly becoming obsolete anyway. Who needs an audience?