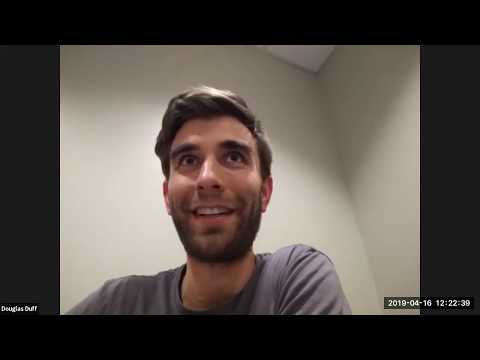 Recorded 16 April 2019
The Café hosted an open discussion around the concept of basic income. What will happen if UBI happens? …if UBI does not happen? After laying down the foundations of what a basic income means on the individual, national and global scales, the cosmic crew goes much deeper and contemplates the basic assumptions of human nature; the role of quantum politics on the grand level; income vs assets; the role of artists, scientists and politicians; truth, goodness and beauty. Imaginations mapped the subtle realms and tapped the potentials of the unconscious made conscious.
In Attendance:
Mark Jabbour
Marco Morelli
John Davis
Ed Mahood
Michael Stumpf
Douglas Duff
---
Many voices have been speaking about the growing financial divide. . . "wealth-being" that alters our well-being. What is meant when we speak of basic income? Universal basic income (UBI) is a simple proposal to give every single member of a community a monthly cash grant, without asking them to opt in, and with no strings attached.
Basic income has entered the political stage again, this time with more eyes looking in from the outside. Technological unemployment seems to be a core driver of the discussion, promoting the need for some form of supplemental income to keep the citizens reasonably "normal" in an abnormal economy. Will BIG be discussed on the big stage? No need to NIT pick. Let's do the MATH and put a bit more Yin into the Yang Gang and the discussion around this topic.
Reading / Watching / Listening
Interview between Andrew Yang and Ben Shapiro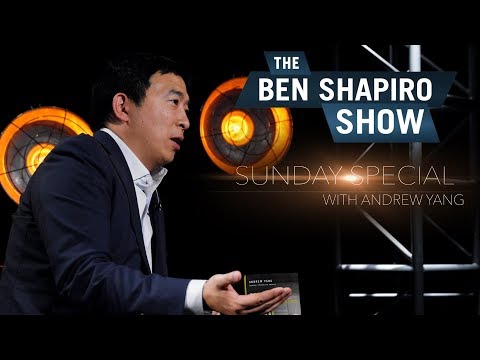 ---
Seed Questions
Can something like the Alaskan Permanent fund scale up to the national level?
Are any of the proposals actually universal? If we keep our focus upon the state of America, what of the remainder of the world?
What will happen if UBI happens? What will happen if UBI doesn't happen? What won't happen if UBI doesn't happen?
Nutrients and Supplements:
UBI and related income proposals
History/Informative:
Advocacy:
Against / Seeking alternatives for:
Related Forum Topics