In your time zone: 2023-06-01T18:00:00Z
ZOOM video conference: Launch Meeting - Zoom
---
"I think of going to the grave without having a psychedelic experience like going to the grave without ever having sex. — Terrence McKenna (full quote)
In some parts of the world, in recent years, the conversation about psychedelics has evolved away from the rhetoric of the (mostly failed) "war on drugs" to one about how we can relate to these substances in wise and healthy ways, on both personal and societal levels. This includes discussion of therapeutic, creative, and spiritual uses of psychedelic plants and compounds, including psilocybin mushrooms, ayahuasca, peyote, iboga, LSD, MDMA, and many others.
Popular culture is rife with references to psychedelic experiences, and organizations such as MAPS have been pioneering clinical research along with legalization efforts, which are beginning to bear fruit in multiple US states, including Colorado, Oregon, and Washington. Some countries, such as the Netherlands, Brazil and Mexico, have either decriminalized some psychedelics or tolerate their use for ritual and spiritual purposes (particularly in relation to Indigenous traditions).
In this Café, we'll share some of our personal experiences with, knowledge about, and lessons learned from "the psychedelic experience," and discuss the ways in which we believe psychedelics can be useful (or may still be harmful) in a variety of contexts, such as mental health, spirituality, creativity, and re-creation. In particular, we'll be exploring what a healthy, psychedelic-friendly culture could look like, where psychedelics are respected and honored, while also being treated with the due caution that any powerful and potentially life-altering medicine is due.
Reading / Watching / Listening
If nothing else, please watch this talk by Jamie Wheal, which addresses, in a particularly synthetic way, some of the big picture issues with integrating psychedelics into contemporary culture and society.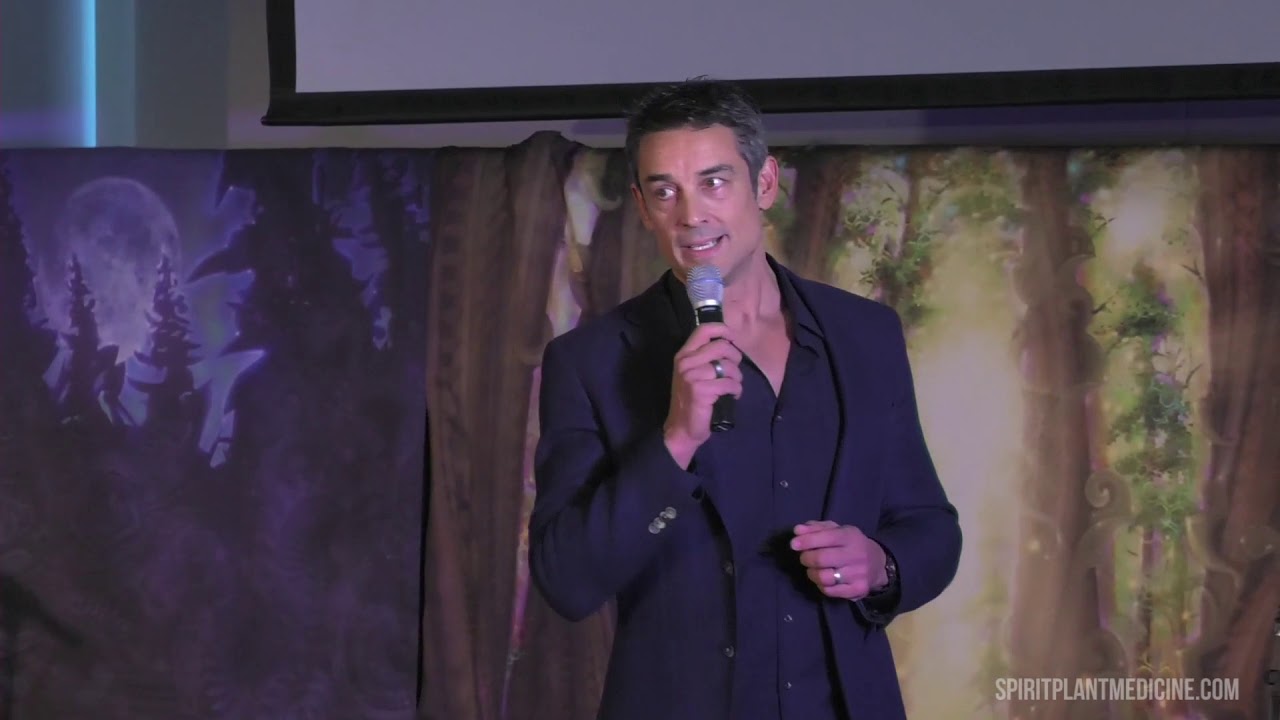 Seed Questions
What is your personal background with psychedelics? In what kinds of contexts have you experienced these substances, and with what effects or results?
How do you believe that psychedelics can be incorporated into a spiritual path, an artistic practice, or healing work? What has been your personal approach to using psychedelics in a healthy way?
What questions, concerns, or fears do you have about the use of psychedelics, or their embrace in contemporary society (especially, where legalization efforts are taking root)? How do you feel about the ways that legalization is popularizing psychedelics, as well as bringing corporate and capitalistic motivations into the picture?
What do you believe might be the limits of psychedelics in the context of spiritual growth? Where and when is it important to forgo the use of psychedelics and focus on purely endogenous (or self-generated, as distinct from exogenous, or externally introduced) methods?
What is your relationship with traditional practices and cultures of medicine work, particularly amongst Indigenous and currently disenfranchised groups? What do you feel that the modern world misses about, or may fruitfully contribute to, traditional relationships with plant medicines?
Context, Backstory, and Related topics