In your time zone: [Thursday, June 2, 2022 1PM EST]
ZOOM video conference: Launch Meeting - Zoom

---
Watch two children playing. Often the more dominant child is the one providing the social persona while the other is the onlooker admiring and reinforcing that persona. It is a version of Hegel's master/slave relationship, with the master dependent on the slave to produce feedback acceptable to the persona, while the slave is prevented from doing spectacular things and must live vicariously through the achievements of the master. Both master and slave conspire to maintain this arrangement. They see third parties as threats.
As we experiment with peer to peer initiatives, in a complex, networked society, we continue to struggle to move beyond the master/slave trap. Fullness of feedback is not possible with two people caught in this trap and they can become destructive of our best effort. In this workshop style Cafe, we will learn how to identify this trap and gather the necessery skills so that we can re-direct our attention towards healthier communications that will free up our best efforts.
In the first hour of the workshop, we will bridge the gap between theory and practice with the pioneering work of Charles S. Peirce. By adhering to the procedure of Peirce's alternative logic of relationships, we can let go of trauma and embrace the potentials of a post-tragic world of alternative communications and attunements. In the second part of the workshop, we will apply our learnings by giving feedback upon a poem by Marco Morelli.
Reading / Watching / Listening
Required reading. Chapter 6 Principles of Phenomenology which can be downloaded here:
The most recent version of the piece by Marco can be accessed here.
Seed Questions
And when creative collaborations at your best… that's like what? And what happens before, during, and after creative collaborations?
And have you ever been caught up in a Drama Triangle? How is this experience different from a creative collaboration?
Context, Backstory, and Related topics
In All About Eve, a film about theater people, there are many drama triangles. This play within a movie is famous for it's glamorous style and queer characters. In this scene, there is the begining of a triangle forming. Can you notice the subtle non-verbal communiques between the performers?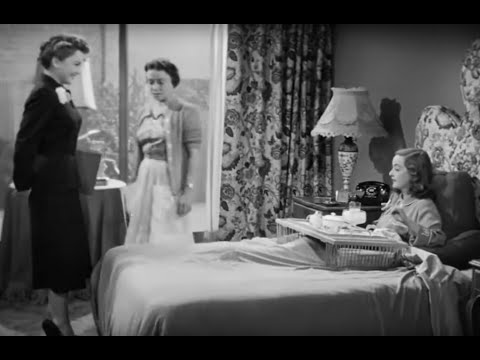 Arthur Young, a student of Peirce, riffs upon threes and fours in Geometry of Meaning.