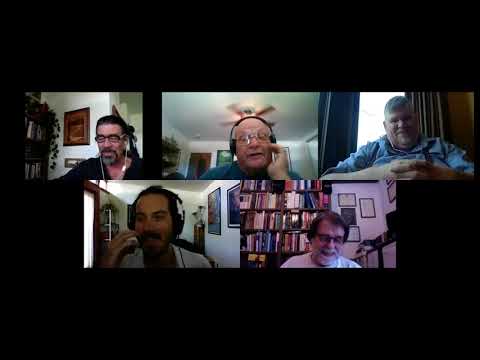 [download]
Overview
@Mark_Jabbour has recently suggested Collusion as well as The Social Brain: culture, change and evolution | Bret Weinstein [TBD] — but we will see who shows up, and what comes up.
Context and Backstory
John:

Has anyone learned anything about anything since the last cafe? I am planning on going to the library today to enjoy the air conditioning and so I have to get some signs of life before I am willing to change that plan.

Summertime and living is getting more sloppy…and going nowhere fast…as I already live in a MONSTROUS JOKE I dont feel the need to give away my few clear waking hours to another cat fight.