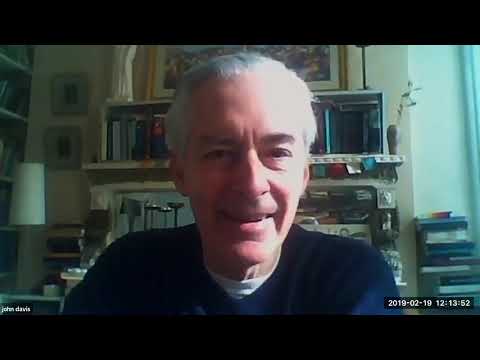 ---
The chefs provided some tasty morsels and delicious dishes on the Café menu so far this year, contributing their creative spin from personal recipes. Business is flowing nicely. How do we keep our connoisseurs, customers (and the chefs!) coming back for more culinary creations?
This Cafe is framed as a review session. Let us contribute thoughts upon past Cafes and future brews.
Reading / Watching / Listening
Review Cafes and post "Cafe Cuts" from memorable recorded moments, as you see fit.
Seed Questions
On the Cafe selections and Cafe process: What do we like? What do we not like? What do we want more of?
Where do we go from here? What would we like to have happen? What wants to happen?
Context, Backstory, and Related topics
Links to 2019 Cafes:
Agenda items
Welcome/Introductions/Framing (30 minutes)
Meta-reflection and open discussion (1 hour)
Closing comments, Brews Brewing and future plans (30 + minutes)