In your time zone: [2023-03-09]
ZOOM video conference: Launch Meeting - Zoom
" The government offered us no protection from atom bombs and continued their open air atomic explosions in Nevada ; and when the winds would blow the contaminated dust into the air and onto the grazing lands around the city, no one said the contaminated milk should be destroyed, rather than given to the children, whose thyroid glands absorbed the iodine 131. At ten, I would arise at dawn to marvel at the eastern sky lighting up from atomic bombs in man's preemptive strike at dawn ; at eleven, I had cancer of the thyroid." Thinking Together At the Edge of History, p. 13
Thompson reveals that the change in his condition came during an epiphany while listening to Beethoven's Late String Quartets. The young Thompson, by immersing himself in the mysterious power of Beethoven's music, was able somehow to overcome the evils perpetuated by Big Science. He found his voice.
Thompson, in this second chapter, continues to explore the liminal zones where science and myth overlap. He draws upon the work of Bateson, Margulis, Lovelock, Varela, and many others to weave a tapestry of many colors. A new way of knowing was articulated and mapped out in public spaces by the intellectuals brought together as the Lindisfarne fellowship. This chapter focuses attention on the relational spaces that shaped his inquiry and practice. The beneficial effects of these pioneering collaborative efforts are still unfolding in the current, ecological crises.
Reading / Watching / Listening
Thompson, William Irwin (1989) Imaginary Landscape: Making Worlds of Myth and Science , New York, St. Martin's Press; Chapter 2 " Gaia: Cosmology Regained. "
Seed Questions
Thompson offers a first person account of his own transformation during a personal crisis. Consider a crisis in your own personal history.

How did you work with that crisis? Were there any realizations triggered by cultural artifacts ( music, art, movies) that were useful or inspirational for you?

And when you reflect upon a personal crisis, what happened right before crisis?

And what happened after?

What are the resources that you have developed that might serve you and your community, now?
Context, Backstory, and Related topics
Off-site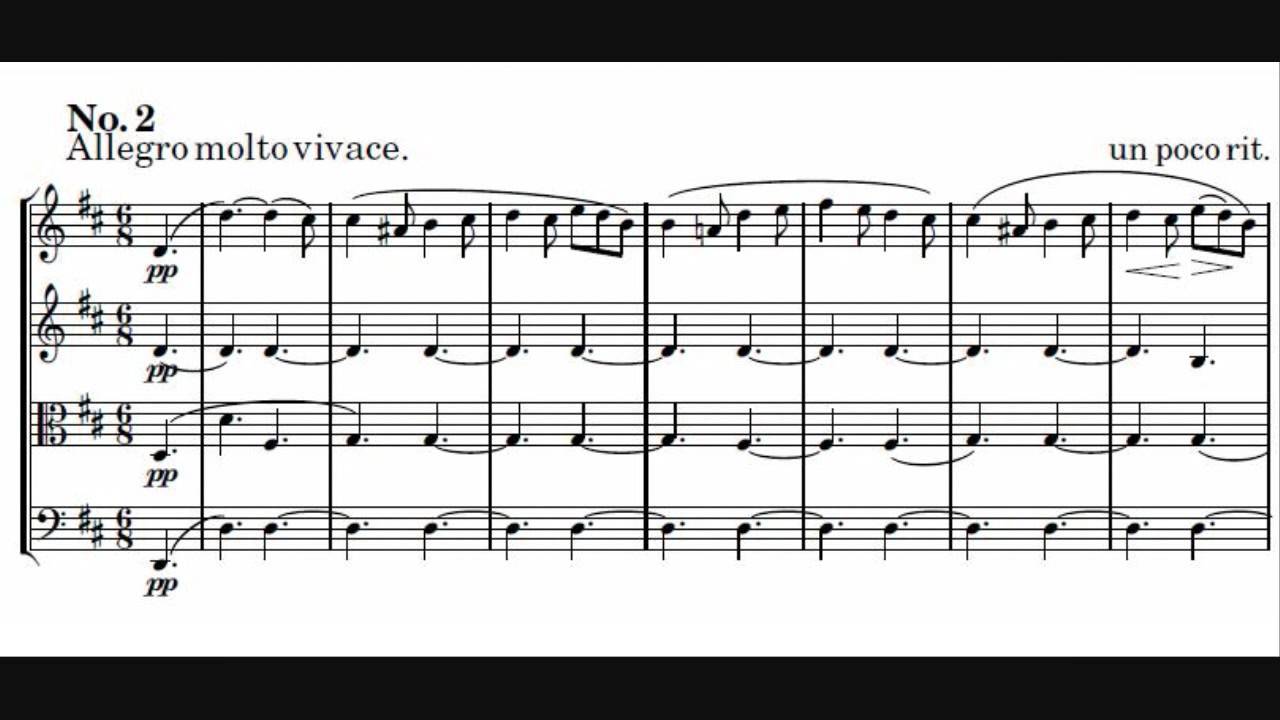 Jeff Kripal interviews Tim Morton. These two scholars reflect upon the imagination and our current ecological crisis.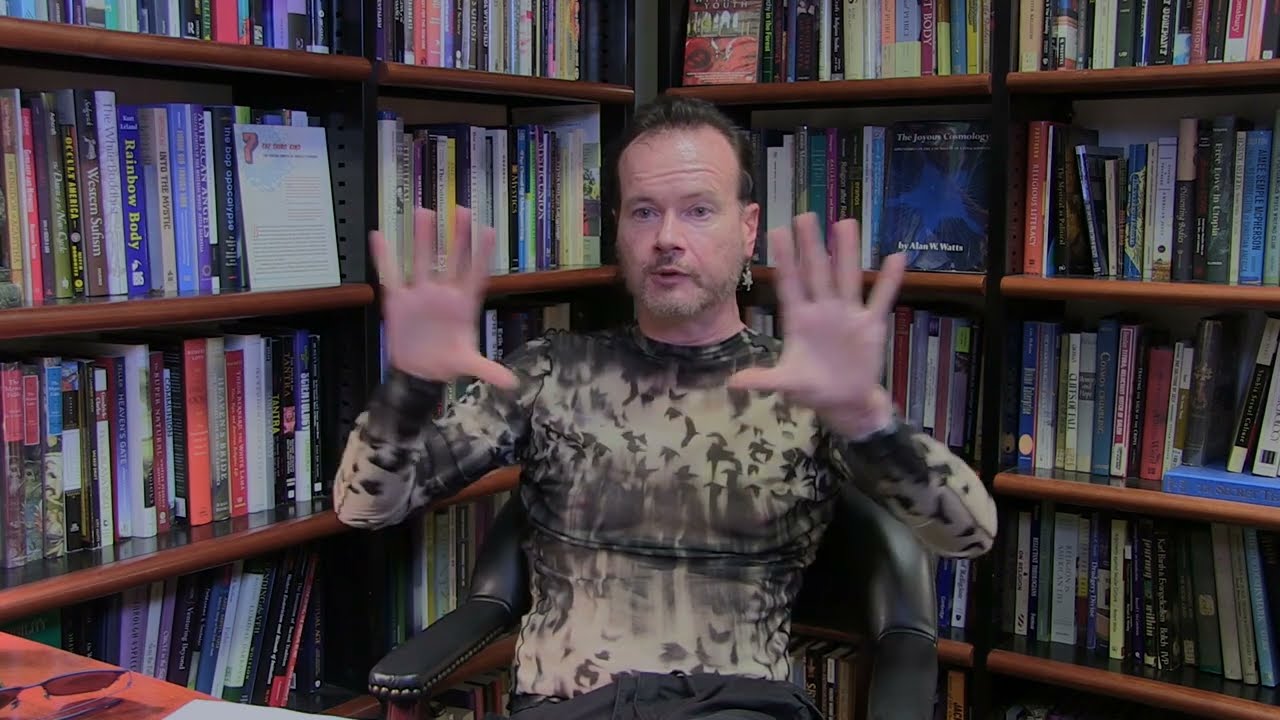 On-site
Cosmos Café [2023-01-26] – Deja Vu all over again … or another spin of the wheel?
Cosmos Café [2023-02-09] – WI Thompson's 'Imaginary Landscape' 1
Cosmos Café [2023-02-23] – WI Thompson's 'Imaginary Landscape' 2