In your time zone: 2023-04-06T18:00:00Z
ZOOM video conference: Launch Meeting - Zoom
---
Holy 32
by FolsomNatural (
CC BY 2.0
)
This week we'll be taking an excursus from our path through William Irwin Thompson's Imaginary Landscape, which we have been discussing in our last four sessions, so as to linger a bit longer with Chapter 3, "Intellectual Dominions and Cognitive Domains," where Thompson compares and contrasts two approaches to science which we might call "materialistic" or "reductionist," on the one hand, and "humanistic" or "artistic" (or even, if we want to get fancy, "phenomenological"), on the other.
The actual term that Thompson uses for this latter kind of science is the German neologism Wissenkunst, or "knowledge-art," which stands for a way of doing science that elegantly weaves together multiple disciplines along with humanistic and ecological perspectives, and which he sees exemplified in a few outlier researchers from his own time, such as the atmospheric chemist James Lovelock, the biologist Lynn Margulis, and, in our latest chapter, the cognitive neuroscientist, Francisco Varela.
We decided to take a pause, take a breath, and take a step back this week because in our last talk we had opened up a proverbial "can of worms" while attempting to draw connections between Thompson's discussion of AI and AIDS (from the vantage point of 1989) and our current moment, where the advent of "large language model" AI-computing in new products such as OpenAI's ChatGPT is becoming the most quickly adopted technological innovation in history, even as we continue struggling with lingering effects of the COVID-19 pandemic and the shadow that it casts over our health and social/political lives.
Indeed, we seem to find ourselves in a breathless cultural moment, as we begin to grapple with the reality of computer technology that can provide convincing, semantically coherent answers to a wide range of linguistic prompts and requests—threatening to replace much of human writing—and not only that, but also the ability to generate "deepfake" photorealistic images and semi-persuasive audio that can imitate any human voice. Moreover, the rate of development of contemporary AI is happening on the order of months or mere weeks—an unmistakably exponential curve—no longer within the relatively manageable timescale of years, let alone decades.
A flood of think-pieces from prominent (if historically and ethically dubious) voices in technology and politics is warning us that we're at a watershed moment, not only for the tech that computer scientists have been developing, but for humanity as such, including changes to how we will work, how we will relate to each other, how we will think of ourselves, and whether we will even survive as a species! What do we make of all this—especially those of us who are skeptical of the hype, as well as those who for a long time have sided with a humanistic, ecological, and spiritual orientation, in resistance to the technocapitalist mania that is dominating our lifeworlds at an ever-accelerating rate?
In this Café, we'll spill the can of worms on the table and do our best to hold space for some generative dialogue of our own…
Reading / Watching / Listening
A.I. Lab 1997 Lecture Series: Francisco Varela - God & Computers: Minds, Machines, and Metaphysics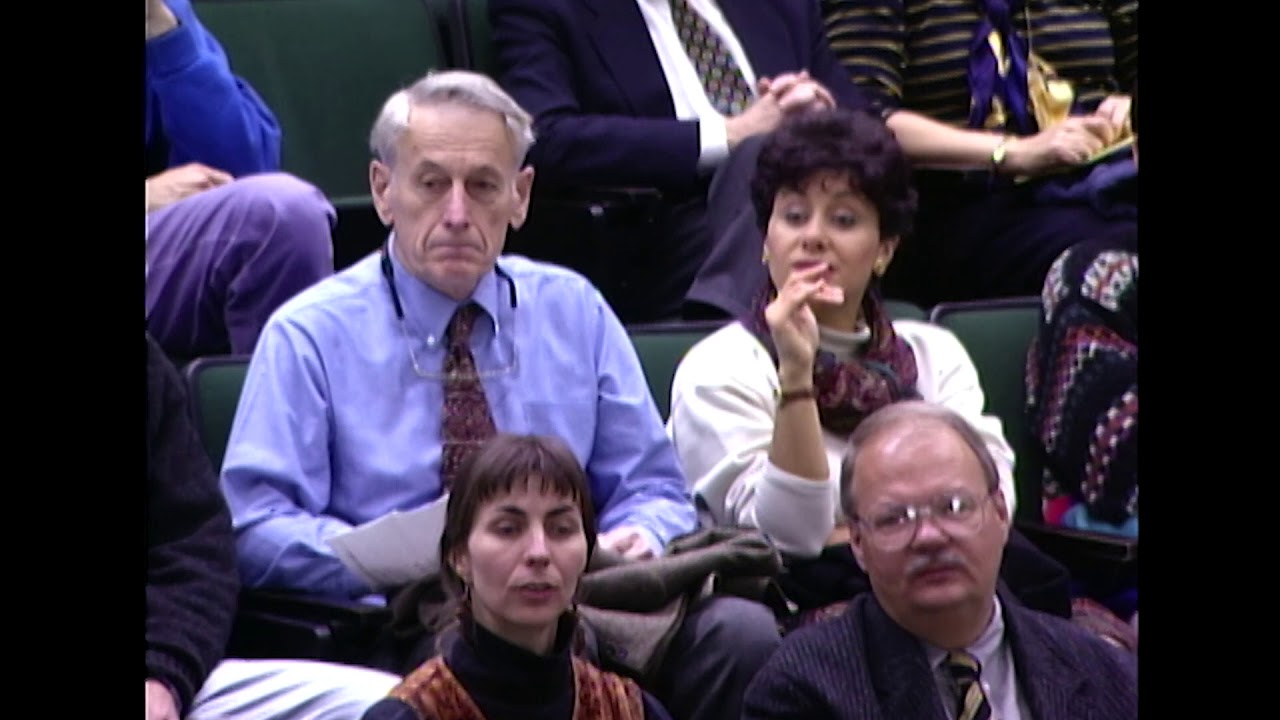 A cautious primer from a couple tech-industry insiders (with a conscience)
An interview with the CEO of OpenAI
Totally optional, but interesting, if you care get to know one of the minds who is at the forefront of building the specific kind of tech we will be talking about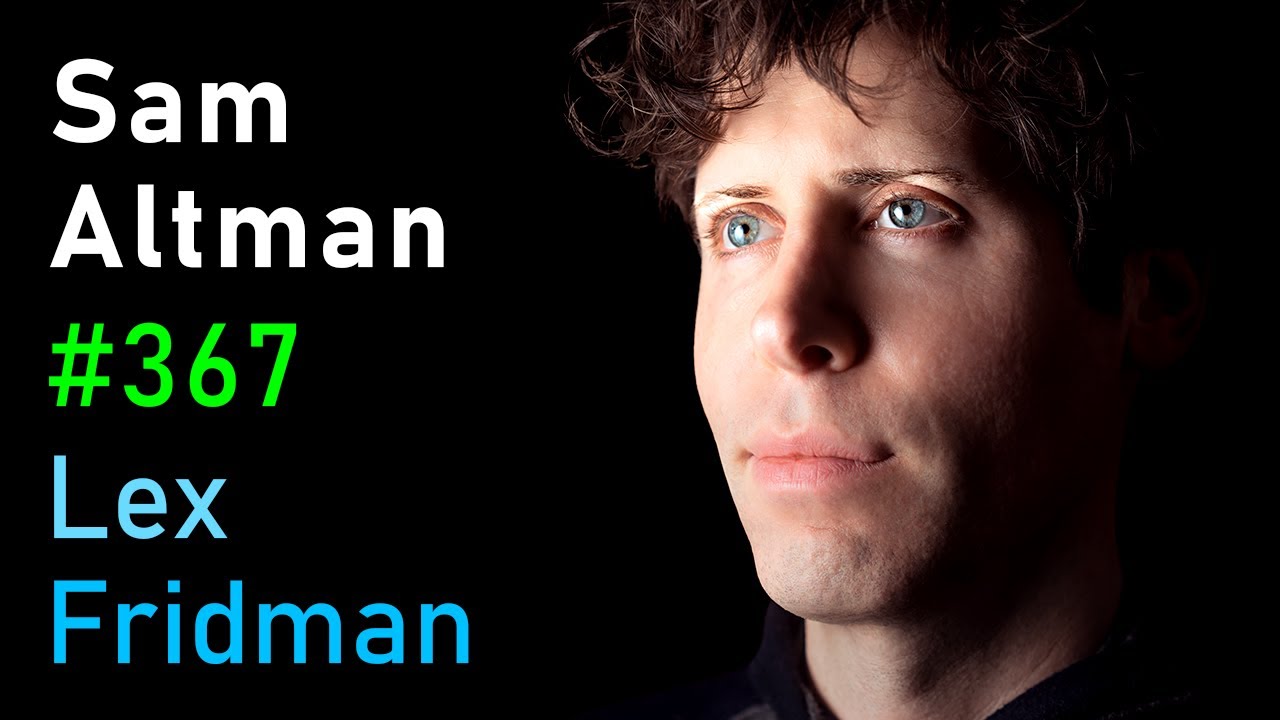 A critical perspective on ChatGPT from a social-justice point of view
Also optional, but a quick read and well worth including in our conversation
Seed Questions
What is your understanding of what's actually going on with this new AI? (Given that even the engineers who are building it don't totally understand how it works—with new capacities becoming apparent as a result of emergent properties of the models—how might some wider social, cultural, and spiritual contexts inform our comprehension of the phenomenon?)
Can you see yourself using this new breed of AI in your personal or professional life? What desires to you have for it, or what concerns? What kind of advice would you give to younger generations who will be living in the brave new world of "generative realities" for decades to come?
Do you generally feel optimistic, pessimistic, both, or neither about the future of AI and its effects on human society? Why, or on what grounds? How do you personally intend to relate to the rapidly emerging field of generative AI?
Context, Backstory, and Related topics
And one more thing…