26 July 2019
Temporary Link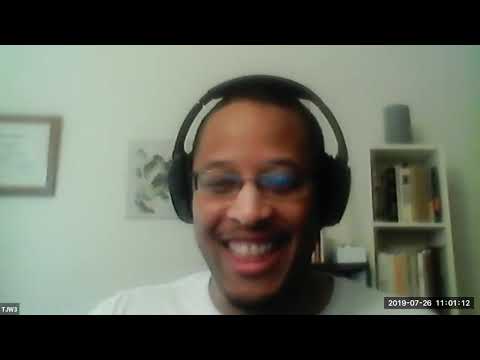 "Angelus Novus" by Paul Klee (1920)
---
The present itinerary
Brief recap of anything left unexplored from Chapters 1 -3

@Michael_Stumpf, @patanswer, @johnnydavis54 and @achronon will each take a turn "leading off" with an individual chapter, sharing thoughts, reflections, and/or experiences in reaction to specific chapters, which loosely fit the current group 'roles' (kinesthetics / history / activism-vision / hermeneutics):

4 "Embodiment, Transcendence, and Contingency" (Michael)

5 "The Axial Age and Global History" (TJ)

6 "The Buddha's Meditative Trance" (John)

7 "The Idea of Transcendence" (Ed)
Seed Questions
Seed questions from the first discussion:

What is second-order culture? How can we use our knowledge well to "presence" the best future?
What is the Axial Age? What about this piece of the past speaks best to our situation(s) today?

Q2
Context, Backstory, and Related topics
No reading is required to join in, but if you know absolutely nothing about the Axial Age this very brief summary of the original thought by Jaspers himself might prove helpful. Philosophy strives to interpret history as a single totality:
Also
Working bibliography
(These 'may come up in discussion, may not' - sweat not!):
Bondarenko, Dmitri M. & Ken Baskin (2011) "Living through a Second Axial Age: Notes in the Time of an Irreversible Global Cultural Transformation", Globalistics: Ways to Strategic Stability and the Problem of Global Governance Conference 54 , Moscow [online], available at https://www.academia.edu/1907699/Living_through_a_Second_Axial_Age_Notes_in_the_Time_of_an_Irreversible_Global_Cultural_Transformation
Bellah, Robert N. (2011) Religion in Human Evolution, Cambridge/MA & London, Belknap Press of Harvard University Press .
Bellah, Robert N. & Hans Joas (eds.) (2012) The Axial Age and its Consequences , Cambridge/MA & London, Belknap Press of Harvard University Press .
Black, Anthony (2008) "The 'Axial Period': What Was It and What Does It Signify?", The Review of Politics , Vol. 70,

#1

(Winter), pp. 23-39 [online], available at https://www.sfu.ca/~poitras/rp_axial_08.pdf
Donald, Merlin
(1991) Origins of the Modern Mind: Three Stages in the Evolution of Culture and Cognition, Harvard University Press, Cambridge, MA.
(1993) "Précis of Origins of the Modern Mind", Behavioral and Brain Sciences 16, pp. 737-791 [online], available at https://pdfs.semanticscholar.org/0f26/24745758b4e7ab16f021c674fe0de44561e0.pdf
Eisenstadt, Shmuel N. (ed.) (1986) The Origins & Diversity of Axial Age Civilizations, Albany, State University of New York Press.
Gebser, Jean (1986) The Ever-Present Origin, Authorized translation by Noel Barstad with Algis Mikunas, Athens, Ohio University Press.
Graeber, David (2014) Debt: The First Five-Thousand Years, London, Melville House, in particular Chapter 9 "The Axial Age".
Kearney, Richard (2019) "Double Hospitality: Between Word and Touch", Journal for Continental Philosophy of Religion, 1, pp. 71-89.
Kripal, Jeffrey J. (2019) The Flip: Epiphanies of Mind and the Future of Knowledge, New York, Bellevue Literary Press.
Löffler, Davor (2018) "Distributing Potentiality: Post-capitalist Economics and the Generative Time Régime", Journal for Politics, Gender and Culture, Vol. 15,

#1-2

, pp. 8-44.
Ong, Walter J., (2012) Orality and Literacy, 3rd edn, London and New York, Routledge.
Wendt, Alexander
(2003) "Why a World State is Inevitable", European Journal of International Relations , Vol. 9(4), pp. 491-542.
(2015) Quantum Mind and Social Science , Cambridge, Cambridge University Press.