Audio Recording:
---
This Café we will be discussing Federico Faggin's essay from Consciousness Unbound entitled "Consciousness Comes First". More about this essay coming soon!
Reading / Watching / Listening
Seed Questions
In the video below John and Doug share drawings, diagrams and muse upon different models that have been explored over the course of related Cafe events. As different symbolic landscapes co-cohere in this public space, Doug mentions the bus driver who is asleep at the wheel, and he develops this character further. Could the waking up bus driver be a shared symbolic form for organizing future episodes at the Cafe? What happens before he wakes up? What happens after? And when the next driver takes charge at the wheel, what does she want to have happen? And is there a relationship between this inquiry into metaphors of transcendence and the model of consciousness Faggin explores in his essay?

Faggin, Kastrup and Kripal are contributors to Consciousness Unbound. Are those of us, who are familiar with their work, finding resonances between them and beyond them? Faggin, for example, says matter is like ink and consiousness uses ink to write out our thoughts, to reflect better, apply logic, and learn more about the world within a community of conscious beings. In a materialist paradigm, matter lets off mind, like a steam from a kettle, and plays no role in the mechanisms of matter. As many of us feel that they are becoming- with- the- Earth, how do these different metaphorical landscapes impact you and your own felt sense of World?
Context, Backstory, and Related topics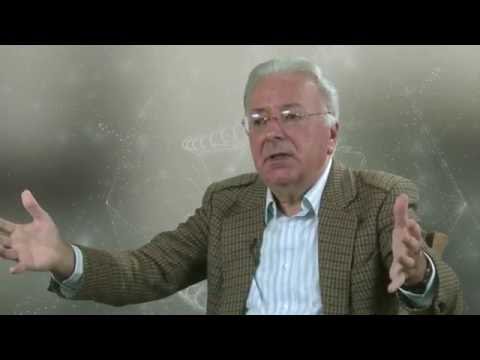 Massey_2021_ANewTuringTest-MetaphorVsNonsense.pdf (690.2 KB)
(This is more a "related" than a contextual or backstory topic … it ties in with our previous discussion about AI, as it deals fairly directly with the issue of consciousness and computing, but with a focus on the role of language in all of this. In this last regard, it links in with our last couple of CCafés.)