Temporary video link: GMT20181120-185748_Cosmos-Caf_1280x720.mp4 - Google Drive
---
Woman With a Crow - Picasso (1904) Courtesy of pablopicasso.org
sing (v.)
Old English singan "to chant, sing, celebrate, or tell in song," also used of birds (class III strong verb; past tense sang, past participle sungen), from Proto-Germanic *sengwan (source also of Old Saxon singan, Old Frisian sionga, Middle Dutch singhen, Dutch zingen, Old High German singan, German singen, Gothic siggwan, Old Norse syngva, Swedish sjunga), from PIE root *sengwh- "to sing, make an incantation."
link
---
Join the Café Crew during this zoom "call"
To twitter and chirp, chatter and caw
Bring your own cosmic song,
Feel free to unleash your pastiche.
Come actor, come stagehand, come along
As agent in secret, undercover with mou-sta-shish.
---
Our Café chatter:
Tisn't trivial matter.
Muse's memory: the crow's nut-cracker.
Mater, help us
In recollection
Patience, O nymphs
Memory's sustenance, imagination
Creative's create.
We must sing.
– d. d.
---
Agenda items
@johnnydavis54 suggests: I think it would be best for the group to have a pastiche. . We are the actors and the audience. Bring your own costume, have a brief warm up and get ready to juggle.
Seed Questions
Where would you like to start?
-What would you like to have happen in this episode?
What support do you need from our ensemble?
Context, Backstory, and Related topics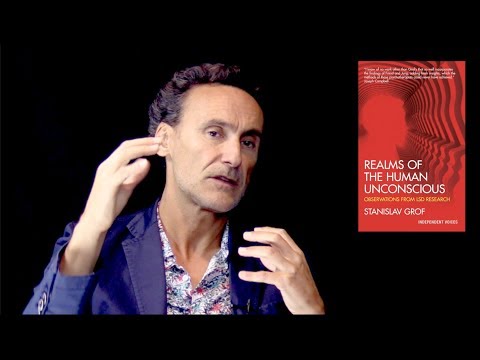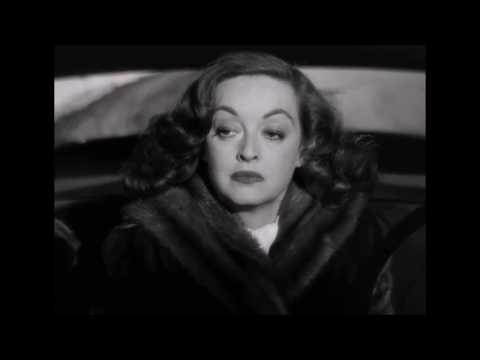 {

Adds @madrush: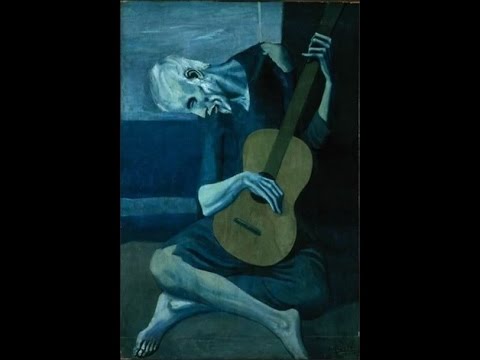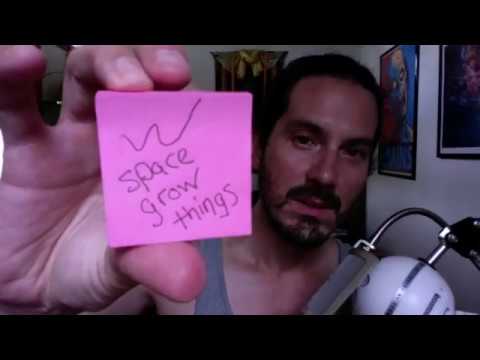 EMBODIED SCHEMAS
|SPACE:|UP-DOWN, FRONT-BACK, LEFT-RIGHT, NEAR-FAR [PROXIMITY], CENTER-PERIPHERY, CONTACT, STRAIGHT, VERTICALITY|
|CONTAINMENT:|CONTAINER, IN-OUT, SURFACE, FULL-EMPTY, CONTENT|
|LOCOMOTION:|MOMENTUM, SOURCE-PATH-GOAL|
|BALANCE:|AXIS BALANCE, TWIN-PAN BALANCE, POINT BALANCE, EQUILIBRIUM|
|FORCE:|COMPULSION, BLOCKAGE, COUNTERFORCE, DIVERSION, REMOVAL OF RESTRAINT, ENABLEMENT, ATTRACTION, RESISTANCE|
|UNITY-
MULTIPLICITY:|MERGING, COLLECTION, SPLITTING, ITERATION, PART-WHOLE, COUNT-MASS, LINK(AGE)|
|IDENTITY:|MATCHING [-MISMATCHING], SUPERIMPOSITION|
|EXISTENCE:|REMOVAL [-REPLACE], BOUNDED SPACE, CYCLE, OBJECT, PROCESS|
|[SCALE:]|[MORE-LESS]|
|[SEQUENCE:]|[BEFORE-DURING-AFTER]|