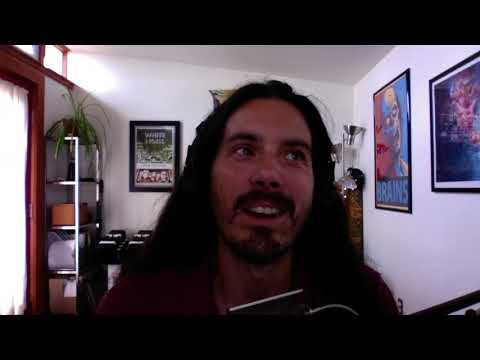 [download]
---
Take your time, its the fastest way to achieve your goal.
Overview
…this paper provides an in-depth hermeneutic analysis of the writings of Steiner, Gebser and Wilber. My intention is to broaden and deepen the scope of the evolution of consciousness discourse, particularly its development within integral theory. In addition to the conceptual breadth of Wilber's theories, the major dimensions of participation/enactment and aesthetics/artistry can be more fully included via the narratives of Steiner and Gebser. My intention is to contribute to the development of integral theory, by emphasizing the integration of the whole person through highlighting—in addition to integral conceptualization—the participatory and aesthetic features as significant integral theoretic components.
– Jennifer Gidley, "The Evolution of Consciousness as a Planetary Imperative: An Integration of Integral Views," p. 15
Join us in the bonsai gardens, tucked neatly beside the Café, to continue with expert integral cosmo-culturist Jennifer Gidley's "The Evolution of Consciousness as a Planetary Imperative: An Integration of Integral Views." After last week's discussion of the Appendices and the Introduction, we will now go into the heart of the article, watching as Gidley prunes, rewires and defoliates three well-known integralist bonsai trees; she calls them "The Map," "The Territory," and "The Guide." Gidley's craft in "The Evolution of Consciousness" aims to "broaden and deepen the evolution of consciousness discourse by integrating the integral theoretic narratives of Rudolf Steiner, Jean Gebser, and Ken Wilber, who each point to the emergence of new ways of thinking that could address the complex, critical challenges of our planetary moment." (p.4)
---
Cosmos Café is a weekly virtual dialogue series that focuses on deep questions of cosmology, consciousness, and culture. Our conversations are designed (and intended) to be open-ended, inclusive, and creative—going nowhere in particular (or seemingly everywhere) yet arriving at the heart of the matter over time. These are performative experiments in cooperative intelligence, grounded in deep reading, mutual listening, embodied experience, and speaking our minds!
Each week, members of the Café crew put their minds together (if only, to take them apart) to discuss an organically chosen topic from the frothy ideas bubbling up on the Infinite Conversations forum. Sometimes we invite special guests, or try creative experiments in sense-making and conversational practice. If you're following our sessions and would like to offer feedback or make a suggestion, we're open to ideas. If you'd like to join the conversation, we'd love to hear from you! Please add your thoughts on any topic here on the forum—or message the @ccafe crew to get in touch.
We meet each Tuesday via ZOOM video conference at 1 p.m. Mountain Time (Denver, USA) [convert time zone]—unless otherwise indicated.
Each session is recorded (audio and video) and posted here on the forum for ongoing discussion, and can also be accessed via our global podcast feed and the archive page on Metapsychosis.com (coming soon, really).
---
Reading
Jennifer Gidley (2007) "The Evolution of Consciousness as a Planetary Imperative: An Integration of Integral Views"
Seed Questions
TBD