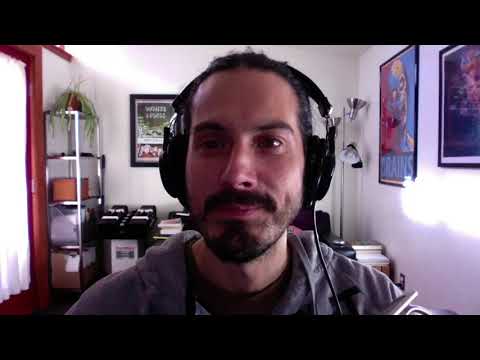 [download]
This session is focused on clarifying our respective—and common—intuitions of space and time. The thought is that our various conversations (referencing Jean Gebser, Peter Sloterdijk, structures and processes, etc.), as well as our experiments with modeling time (creating spatial maps of temporal intuitions) could be served by teasing apart what we know about the interplay of space and time (including personal, physical, cosmological, psychological, and spiritual dimensions)—and how we know it.
Would this clear the field for a more fruitful dialogue between our various thinkers, researchers, practitioners, and artists—all concerned, in some way or another, with the question of spacetime? Could we model how a territory performs a map? Reflections on talks by new physicist Jude Currivan (author of The Holographic Cosmos) also feature prominently in this conversation.
Participants:
Ed Mahood
John Davis
Douglas Duff
Marco V Morelli
Recorded: December 5, 2017
Reading/Viewing
http://www.cleanlanguage.co.uk/articles/articles/193/1/Alternate-Ways-of-Knowing/Page1.html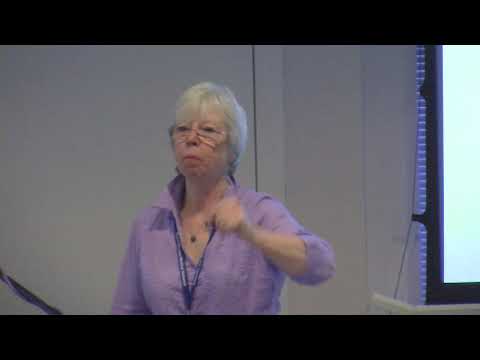 More seed questions
How are time and space forms of information?
How does entropy through time increase the amount of information in the universe, as Jude Currivan tells?
How does AI and "general intelligence" experience space and time?
---
This topic is a wiki. Please feel free to extend, elaborate, and refine the details of this post.