In your time zone: 2019-03-12T18:00:00Z

https://www.metapsychosis.com/wp-content/uploads/sites/7/2019/03/CCafe-MachineLearning.mp4
---
AI, ML, VR, IoT, DL, AR, BD…what are we talking about when we talk about our techno-sphere? In recent conversations, the language we use when speaking about, speaking for or speaking against our mechanical offspring has come into question. "Do machines learn?" is a core inquiry. This Café hones in on machine learning, though no machine could predict how our chefs concocted this conversation.
This session's intent: to birth virtuosos of the virtual vocabulary; to gain a mental mechanic's mastery of machine learning nomenclature; to put the techne back in technology; to get the DL on Deep Learning dialogue.
Reading / Watching / Listening
SAS - Machine Learning - A Primer
Though listed as 53 pages, this is a quick read and is relatively light material. The content will surely ignite our inner gears into contemplation mode.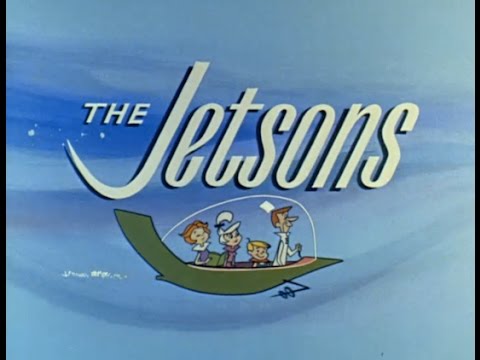 Seed Questions
Do we agree with SAS's primer on Machine Learning? (What do you like, dislike, want more of?)
Do machines learn? Are machines creative or independently intelligent?
How do we determine if machine learning algorithms or methods are being applied appropriately to the problem at hand? Does the algorithm accurately predict future events or result in desired outcomes?
Education: STEM, STEAM or The Four C's?
Context, Backstory, and Related topics
Agenda items
-TBD
---
machine \mə-ˈshēn\ a mechanically, electrically, or electronically operated device for performing a task.
learning \ˈlərniNG\ the activity or process of gaining knowledge or skill by studying, practicing, being taught, or experiencing something
anthropomorphic \anTHrəpəˈmôrfik\
described or thought of as having a human form or human attributes. Deities stories involving anthropomorphic animals
ascribing human characteristics to nonhuman things