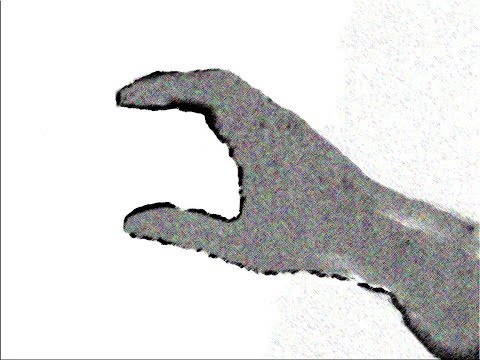 [download]
---
Overview
This is a follow-up session to the Cosmos Cafe from 9 January.
When we met last, we took a look at the Creation Story in Genesis (1:1-25) both in regard to its status as mythology and as a potential statement of fact. The former is the common understanding, the latter an apparently outrageous claim. After providing a bit of background to alternative understandings of the text – primarily via Kabbalah (in a very general sense) – we took a closer look at the work of the Meru Foundation and Stan Tenen's explorations into what he calls the "geometric metaphors" of the text.
The text appears to be self-correcting; that is, self-referential, and generates a number of geometric models, one of which is the 2-torus (doughnut shape), which some scientists (such as Einstein, Eddington, and Young) believe to be the shape of the universe. The defining topological feature of this form provides a way to describe two, three, and four dimensional views of life in geometric terms. Derived from these findings, Meru has developed a model of Continuous Creation that goes a long way in helping to understand and clarify a wide range of metaphors from various spiritual and religious traditions. One very significant result is the discovery of a system for gesturing the individual Hebrew letters, thereby enabling us to produce what might be called an embodied expression of the text.
In this session, we would like to further explore the Meru findings of course, but also answer questions that may have arisen in the interim and possibly to explore further ramifications of these results.
Seed questions
Inputs and backstory stuff
Agenda Items
Café sessions
References
Post Session Documentation