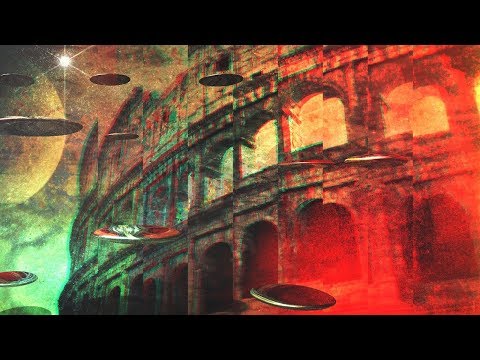 I don't have a guest or topic for this week's podcast, so I'm simply going to open up a space and see who shows up and what arises.
If no one wants to play, I WILL STARE INTO THE CAMERA LIKE AN IDIOT—and maybe say something, or maybe not. I reserve the right to delete the recording and pretend it never happened.
Some things on my mind lately:
A social media exit strategy —my decision to shut down my personal Facebook account on 9/20. Thoughts, critiques, opinions, your own approach or thinking on the matter?
The weather (or climate) —hurricanes, heat, earthquakes. What does it all mean? If it's the end of the world as we know it, should we be talking about the weather?
Current events in the political sphere; perhaps a preview of our upcoming dialogue series, Transmuting the Trumpocalypse.
Any recently active topics on the forum—from donutology to altruistic societies to a return of city-states.
Recent pieces on Metapsychosis, other work in progress….
I basically just want to talk… as if we were meeting up at the local cafe.
I can also answer questions about Cosmos Cooperative and our related projects.
Please feel free to propose a topic in the comments, and let me know if you plan to show up!
—Marco