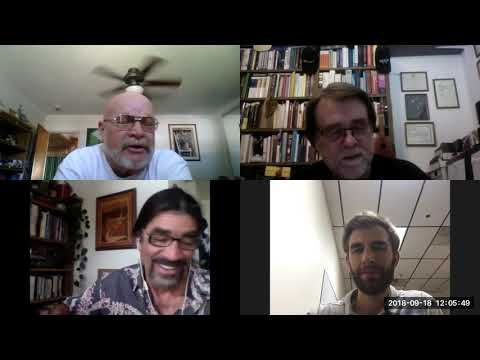 [download]
---
So, tomorrow, here's a subject - "Third wave existentialism", and/or free will v. determinism, which we've discussed before. I regret that @madrush won't be here - but we must practice w/o his participation, right?
I know it's short notice … but? We've broached the subject before. This is good stuff & I'm sure we can fill up two hours with intelligent dialogue.
I will gladly step aside for anyone else, any any other topic. Regardless - I'll check in @ noon MST. (link attached.)
Reading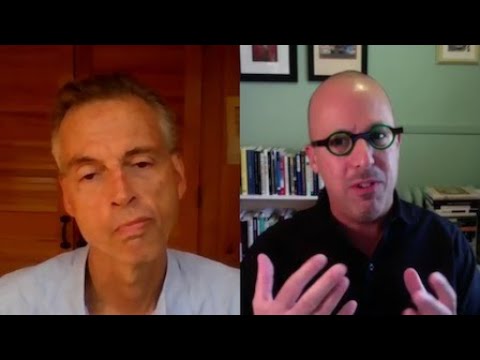 Seed Questions
What do you think?
Is it just intellectuals talking to themselves?
Who benefits?
Robert Wright is a thinker I've respected for decades.
He's written books relevant to that which we discuss here - about "who we are" and "what is the universe"
Google him …
Determinism versus free will? Where do you stand?