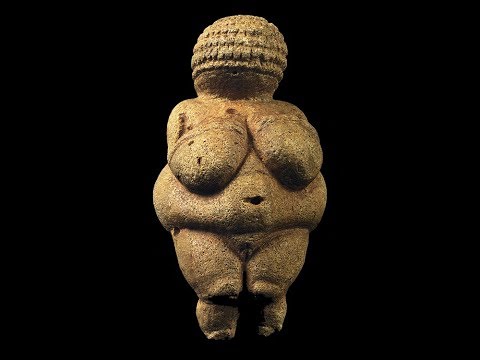 [download]
---
Tell me who is speaking to you and I will know who you are.– Eugen Rosenstock-Huessy
Seasons are changing, and the Café, now with:
A new location (out of the dark alley and into the concretion jungle),

New menu items (along with many viscous dishes we had previously wished to dish, and other leftovers) , and

Homegrown ingredients nourished and composted in the Cosmos Community Gardens
…is still an open door facilty, open to all entitled thoughts, opinions, dreams and reflections.
---
Cosmos Café is a weekly virtual dialogue series that focuses on deep questions of cosmology, consciousness, and culture. Our conversations are designed (and intended) to be open-ended, inclusive, and creative—going nowhere in particular (or seemingly everywhere) yet arriving at the heart of the matter over time. These are performative experiments in cooperative intelligence, grounded in deep reading, mutual listening, embodied experience, and speaking our minds!
Each week, members of the Café crew put their minds together (if only, to take them apart) to discuss an organically chosen topic from the frothy ideas bubbling up on the Infinite Conversations forum. Sometimes we invite special guests, or try creative experiments in sense-making and conversational practice. If you're following our sessions and would like to offer feedback or make a suggestion, we're open to ideas. If you'd like to join the conversation, we'd love to hear from you! Please add your thoughts on any topic here on the forum—or message the @ccafe crew to get in touch.
We meet each Tuesday via ZOOM video conference at 1 p.m. Mountain Time (Denver, USA) [convert time zone]—unless otherwise indicated.
Each session is recorded (audio and video) and posted here on the forum for ongoing discussion, and can also be accessed via our global podcast feed and the archive page on Metapsychosis.com (coming soon, really).
---
Overview
Consciousness of language is a key indicator of postformal reasoning. Both Steiner and Gebser emphasised the significance of language awareness, poetic expression and creativity as part of the new consciousness. – Gidley (2016), Postformal Education: A Philosophy for Complex Futures (p.253)
Continuing with the exploration of the question, "What would it be like to speak from the integral [structure of consciousness], not just about it?" and in tandem with March 13th's Cafe on Gebser's essay entitled "The Grammatical Mirror," we shift our discussion to another integral integralist Jennifer Gidley. Her 200+ page "article" entitled "The Evolution of Consciousness as a Planetary Imperative: An Integration of Integral Views" aims to "broaden and deepen the evolution of consciousness discourse by integrating the integral theoretic narratives of Rudolf Steiner, Jean Gebser, and Ken Wilber, who each point to the emergence of new ways of thinking that could address the complex, critical challenges of our planetary moment." Appendix C "holds an aesthetic lens to the evolution of consciousness through examples from the genealogy of writing" and is a macroscale demostration that complements the microscale exploration by Gebser in his "Grammatical Mirror."
---
Reading
Jennifer Gidley (2007) "The Evolution of Consciousness as a Planetary Imperative: An Integration of Integral Views"
Appendix C: "Literacy Unveiled: Art as Language from a Palaeoaesthetic Perspective" (pp. 203-226)
Selections from the Introduction (pp. 8-41)