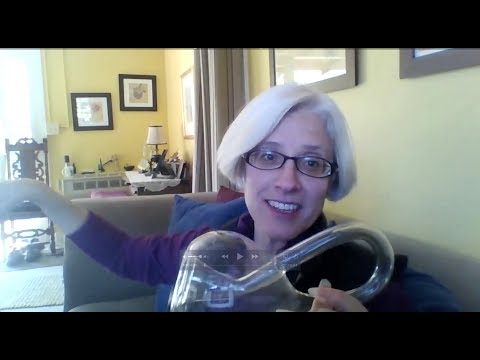 Overview
Philosopher and novelist, Lisa Maroski, offers provocative insights into the nature of paradox and language. Different cultures draw different boundaries between categories ( personhood, kinship, sentience) differently. Our categories have fuzzy, porous, or fractal boundaries. In order to create more transparent language, she insists we will need to make important shifts in category structure. To embrace and live in paradox (given our cultural abhorrence of it) might be uncomfortable, even terrifying. She invites us to consider that instead of pouring new wine into an old wine bottle we could pour it into a Klein bottle?
Reading
ALT DOWNLOAD LINK: Lisa-Maroski_Transforming-Language-to-Transform-the-World.pdf (154.0 KB)
Seed Questions
How do we move towards a more transparent language?
What is a Klein bottle?
How do we speak from Integral awareness, rather than about it?
Context and Backstory
Clean Language Session on Creativity: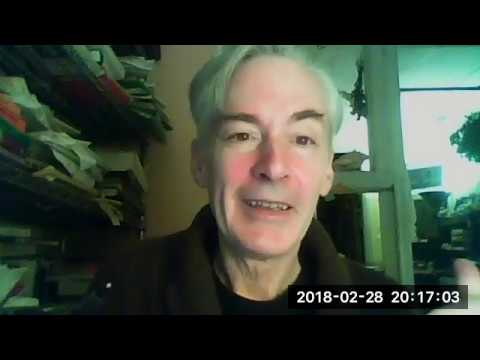 Thunder handout.docx (894.0 KB)