Recorded 16 July 2019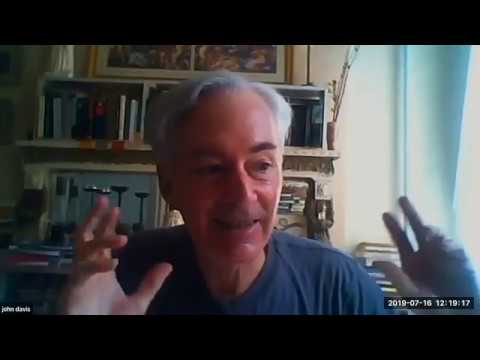 ---
Reading / Watching / Listening
Seed Questions
What kind of social media might truly 'ware' the whole in transparency and time-freedom in the 21st century?
Just-what-the-hell-is-art, and what-any-of-that-has-to-do-with-"integrality" ?!
Just how relevant is Gebser these days? Who is willing to read him, and why and why not?
Where and how is Gebser vulnerable to current (postmodern?) criticism?
Context, Backstory, and Related topics
Agenda items